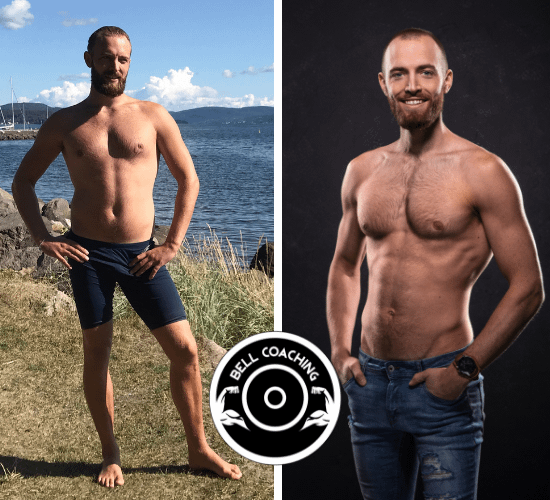 "I have been working with Richard for about 8 months. When we first started I couldn't even sit down on a chair without pain due to overtraining. Sleep was not on point and neither was my bodyweight.
After I got Richard as my sparring partner things have really improved and we finished it all with a photoshoot. Proud to say in the best shape of my life.
Along with the physical part, he is a coach that is with me outside of the gym as well. Thanks to him I get my hours of sleep, diet is on point and we have built my body to be able to workout 6-7 times a week. Now it's time for a lean bulk and I'm really looking forward to future muscle- and brain gains with Richard as my coach.
If you're looking for a coach, look no further. Have faith in him and do as he says: You'll get amazing results."