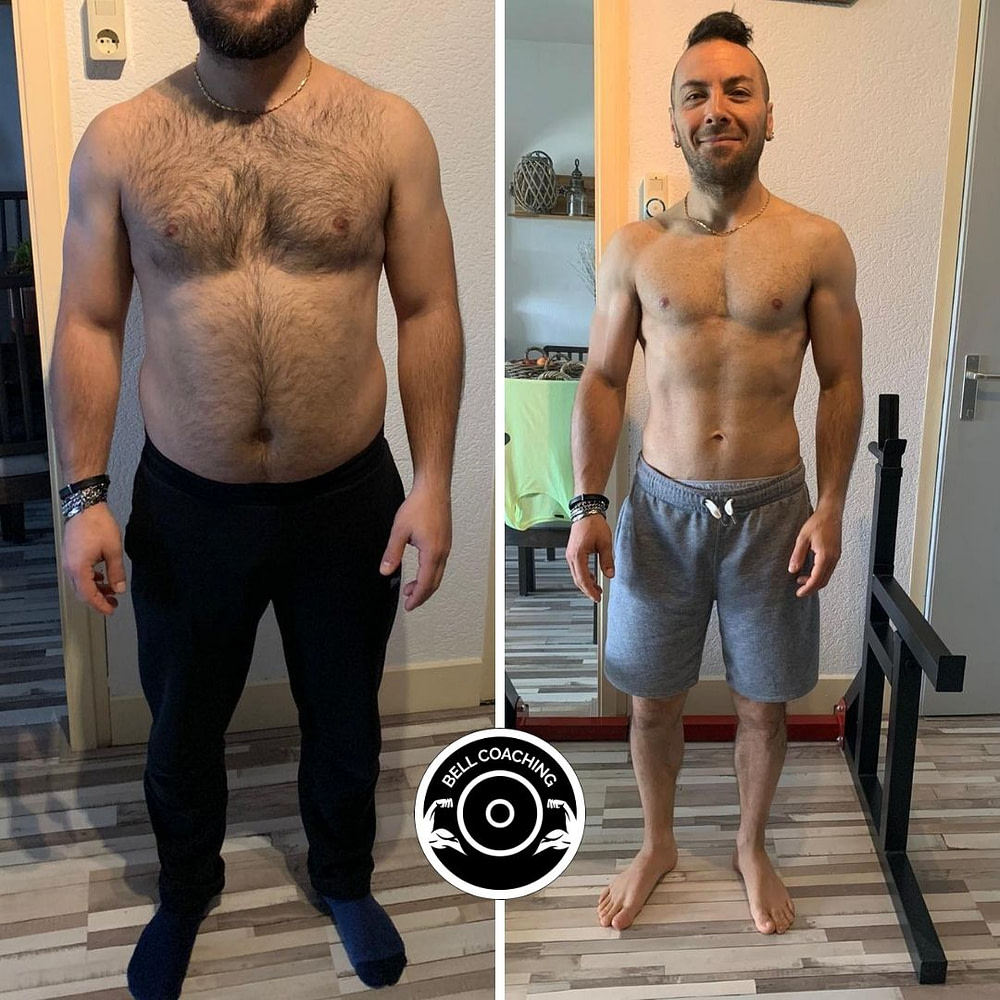 This is my first experience with coaching and I was pretty new to this world. I was very lucky to find Chris on my way and I am very thankful for this.
First of all, he taught me how to fuel my body with the right nutrition based on my needs and without following a strict diet. Therefore, following this new path was never difficult or frustrating. 
I lost 17 kg and I still cannot believe it.
Chris is always available and ready to share the right advice and reassurance. I showed him how I wanted to become and I am going toward the right direction. I find his guidance (diet + exercises) perfect for me in all the steps of the process.