Working with Richard has been a true pleasure. The most important thing for me is to have trust and good communication with my coach. Right from the beginning, Richard managed to win my trust with his professional but not-too-serious attitude, speedy replies and on-point communication.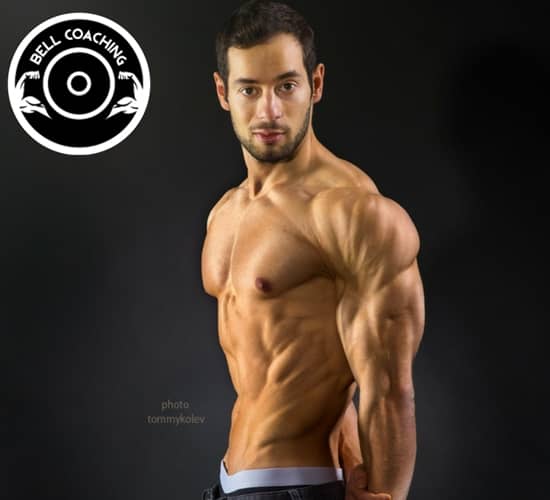 Continuous progress. That was the name of the game and he definitely delivered. Just a few months in I was leaner and stronger than I've ever been. The best part? I still managed to bring up some lagging bodyparts all the way up to my first photoshoot. What I like the most about working with Richard is that he can also be a counselor, mentor and friend whenever needed, feeling my true pains and desires and using that to steer me in the direction that I wanted.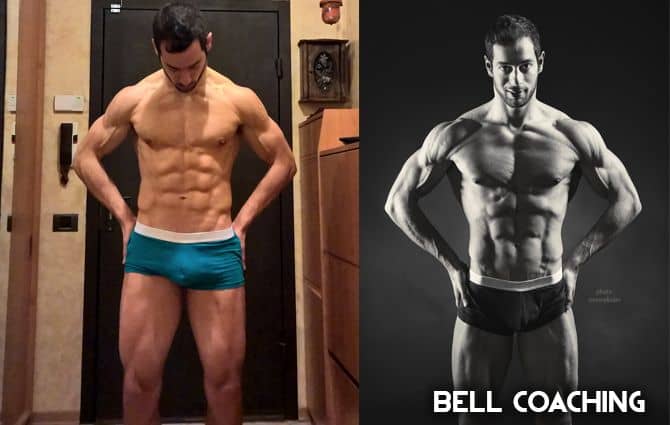 Now that my cut is over I'm super excited to work with Richard on a slow and productive bulk and bring my best form yet!
Nikola Tomov
Aestheticsbyscience