Emil
I've been following Richard Bell for a long time on social media. His competitors looked quite aesthetic, lean and most importantly they are natural athletes. In the sport of bodybuilding many use stimulants, but there are methods that savvy coaches use to prep people naturally. Richard was a person that I was only following.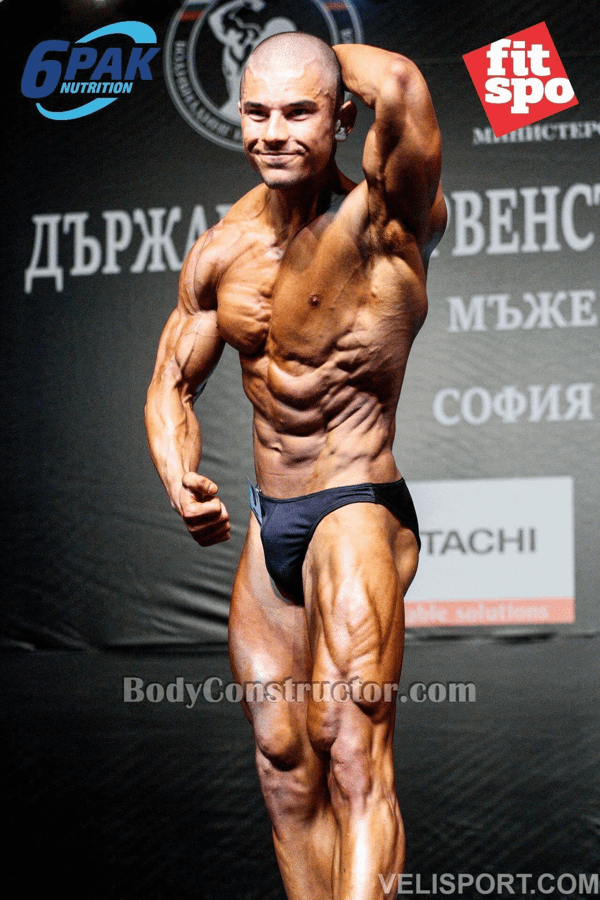 During my cut I spontaneously decided to compete, since my peak form was close to the Bulgarian nationals. I had 30 days to prep and I was also ready to step on the stage against steroid users. I was lucky that my current coach and friend Nikola (who is also coached by Richard), showed him some pictures of me and made the liaison. After we "met" we began working immediately because there was no time.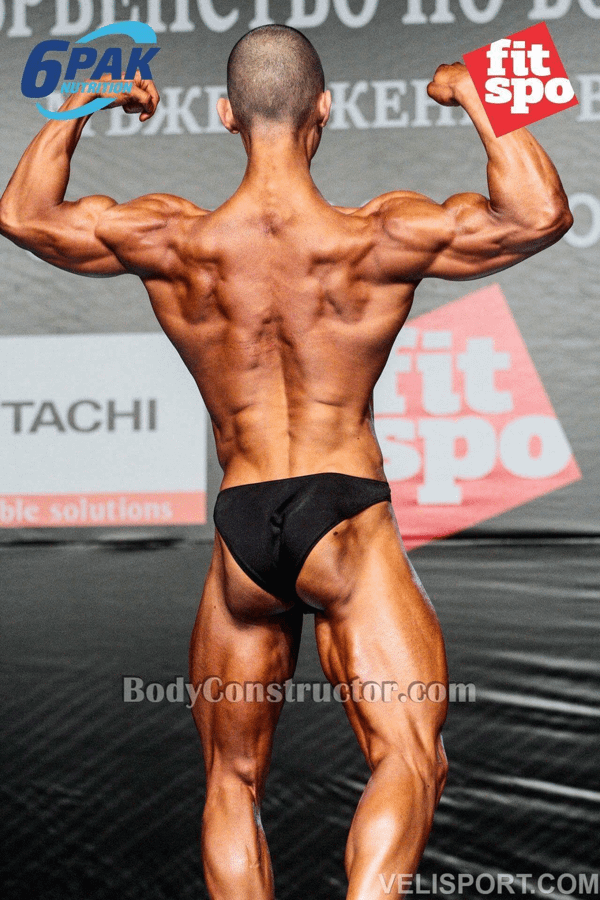 Despite there being only 30 days to the competition, every day of Richards advice and presence I saw improvements. This was my second prep, but unlike my first time there was almost no stress.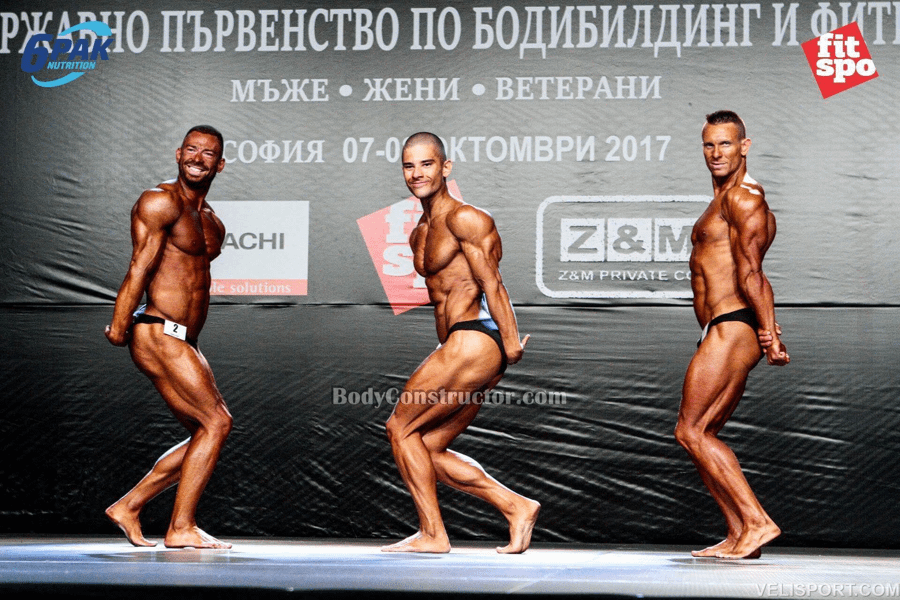 I learned a lot of things and tricks and thanks to Richard I was able to achieve my all-time best physique triumphing with the gold medal. The win was for him!